Sr. Men (19+)
Practices are Tuesday and Thursday from 7-8:30pm
Sr. Women (19+)
Practices are Tuesday and Thursday from 7 – 8:30pm
Old Boys (35+)
Practices are Tuesday and Thursday from 7 – 8:30pm
Junior Men (U13-U19)
Practices are Tuesday and Thursday from 5:30 – 7pm
U19s practice with Sr. Men
Junior Women (U13-U19)
Practices are Tuesday and Thursday from 5:30 -7 pm
U19s practice with Sr. Women
Minor Rugby (U7-U11)
Wednesdays 6-7:30pm
Register for the 2019 Season Today!
Come out and support our Senior Men as they fight to stay in the super league! Kick off is tomorrow at 3pm at Lasalle Secondary ☀️🏉 https://t.co/Upo3KHod3o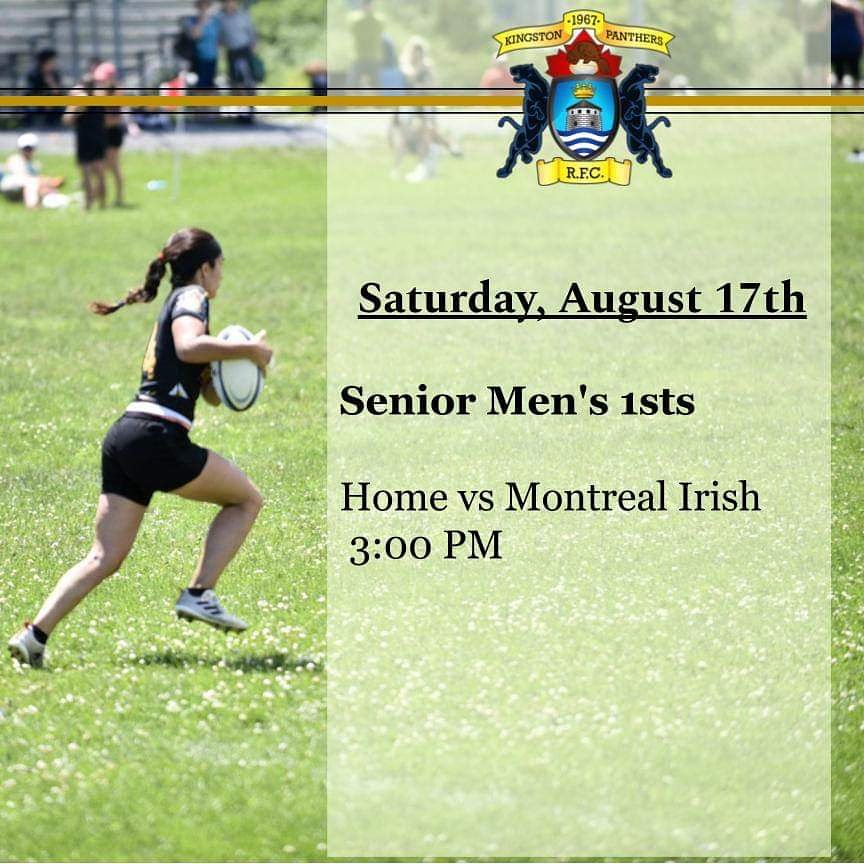 Want to watch some great junior Rugby this week? Here's the schedule for the EORU and Kingston Barbarians U16M. A full schedule can be found here - https://t.co/LQZ6ve3J3L https://t.co/4AmRqG0Roa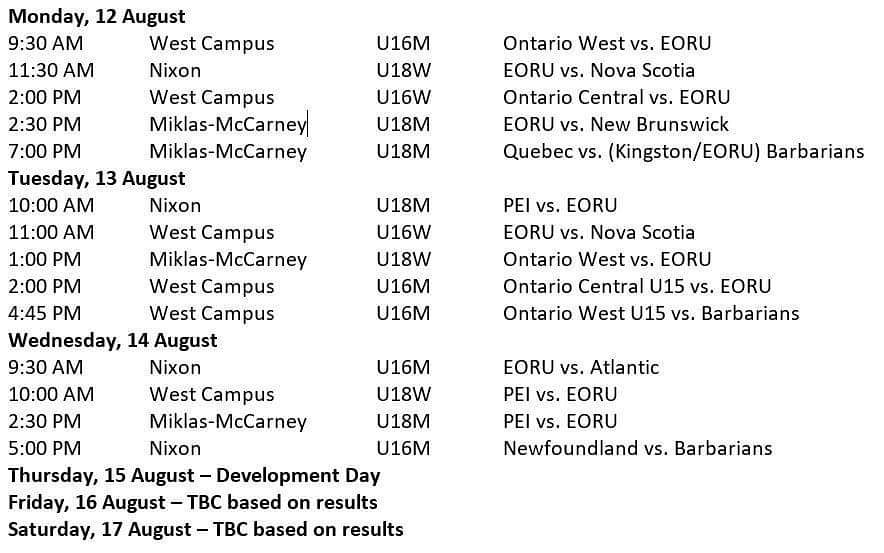 Our Senior Women wrapped up their season with a hard fought battle against the @ottawairishrugby in the semi-finals on Saturday at Twin Elm, and it looks like they had a great time! Congratulations on an awesome season Panthers! 🏉☀️👏 https://t.co/ErfFfyh5xx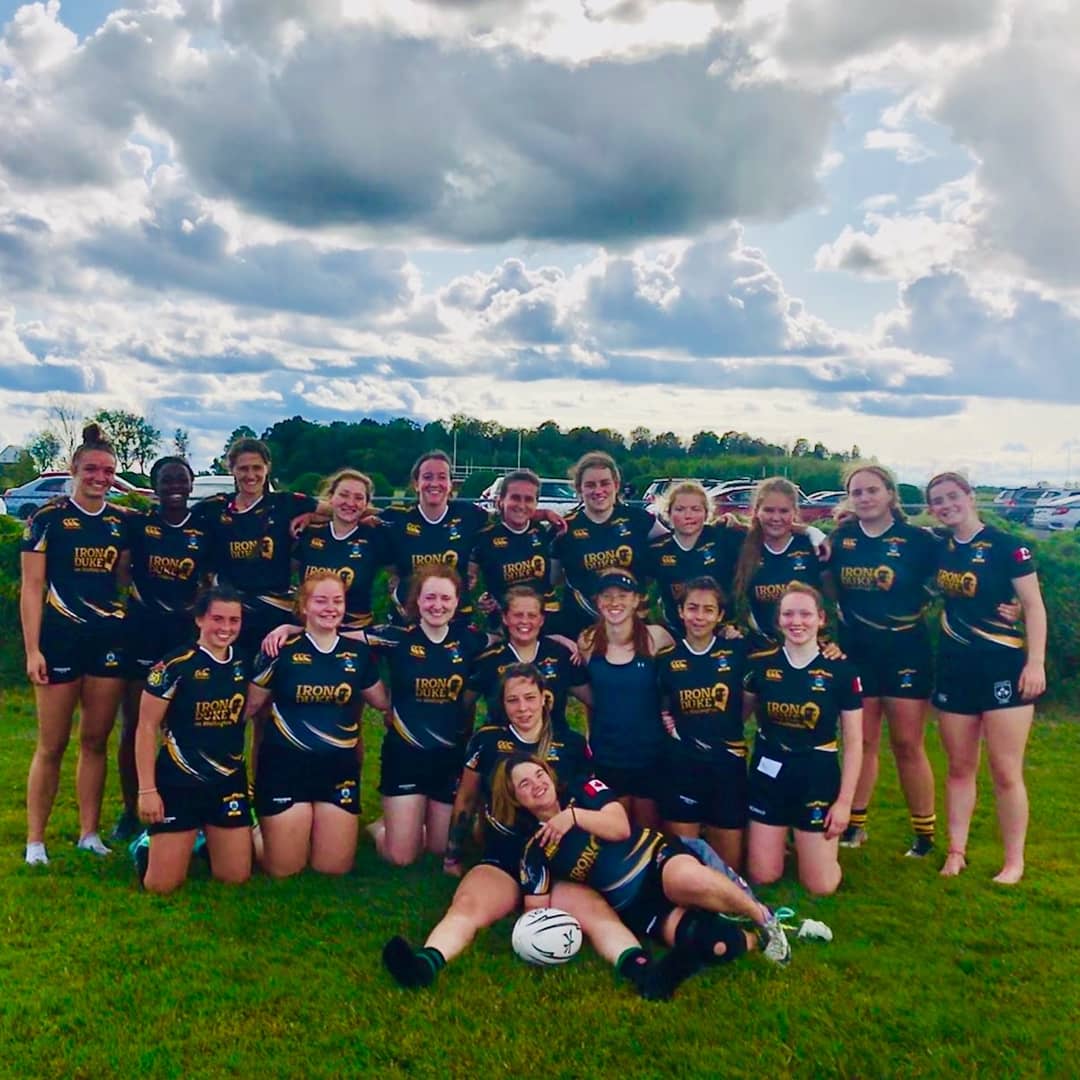 GET YOUR PANTHER'S APPAREL!