Sr. Men (19+)
Practices are Tuesday and Thursday from 7-8:30pm
Sr. Women (19+)
Practices are Tuesday and Thursday from 7 – 8:30pm
Old Boys (35+)
Practices are Tuesday and Thursday from 7 – 8:30pm
Junior Men (U13-U19)
Practices are Tuesday and Thursday from 5:30 – 7pm
U19s practice with Sr. Men
Junior Women (U13-U19)
Practices are Tuesday and Thursday from 5:30 -7 pm
U19s practice with Sr. Women
Minor Rugby (U7-U11)
Wednesdays 6-7:30pm
Register for the 2019 Season Today!
Good luck to our Old Boys heading to the Fall Brawl tournament this weekend! 🏉
Come out and support our Old Boys team tomorrow at 1:30pm at St. Lawrence College 🏉 👏 https://t.co/1VN9Irtxl5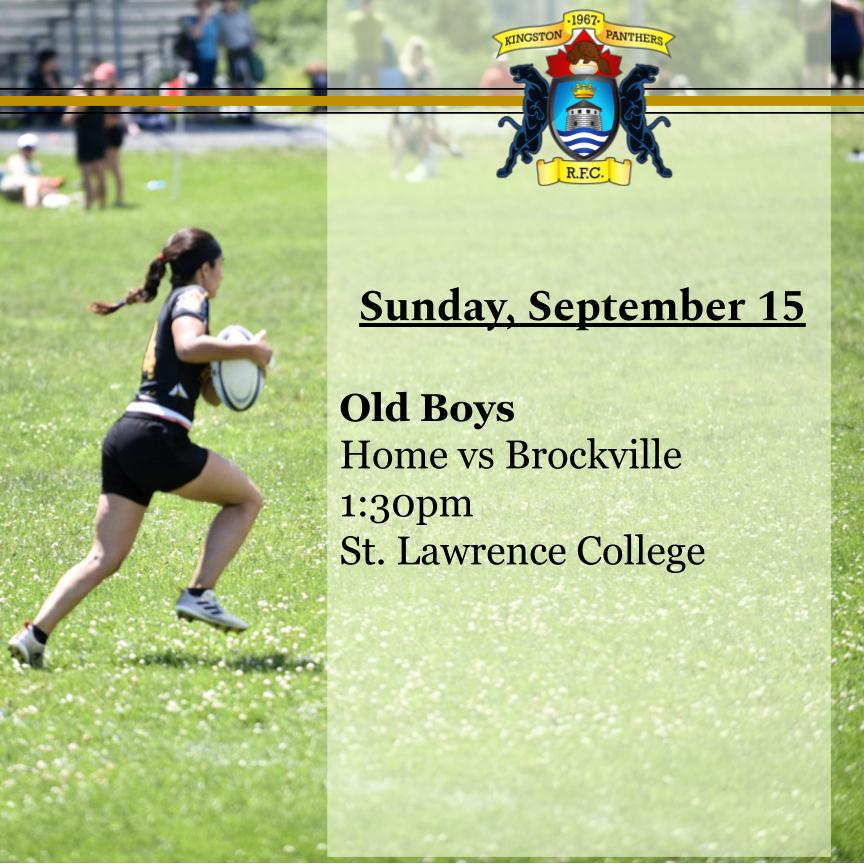 📢The 11th Annual SLC Women's Rugby Prom Dress Game is happening Sept 14th at 11:15 AM! Our Sr Women & alum will be there to play and raise money for the KIDD 9 at KGH - if you can't attend please feel free to donate online at https://t.co/vJDiZ9wcPN https://t.co/ckwb5fGLg3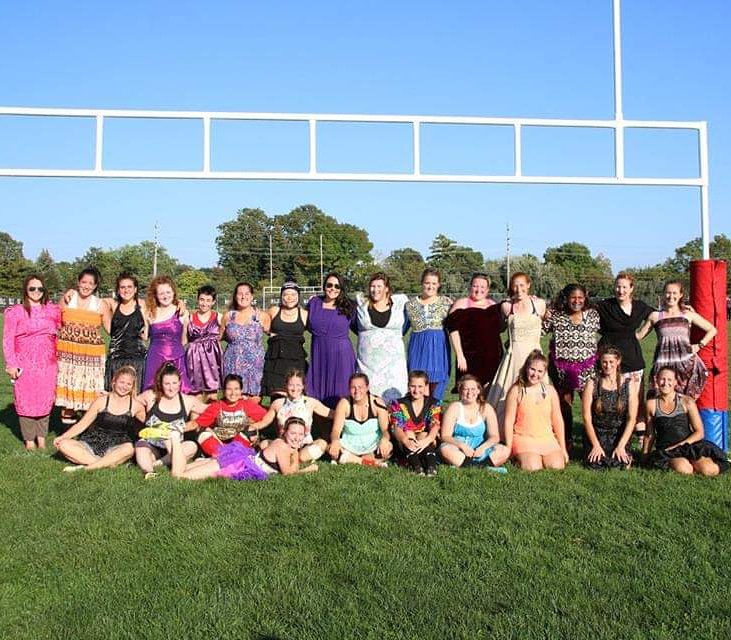 GET YOUR PANTHER'S APPAREL!