Sr. Men (19+)
Practices are Tuesday and Thursday from 7-8:30pm
Sr. Women (19+)
Practices are Tuesday and Thursday from 7 – 8:30pm
Old Boys (35+)
Practices are Tuesday and Thursday from 7 – 8:30pm
Junior Men (U13-U19)
Practices are Tuesday and Thursday from 5:30 – 7pm
U19s practice with Sr. Men
Junior Women (U13-U19)
Practices are Tuesday and Thursday from 5:30 -7 pm
U19s practice with Sr. Women
Minor Rugby (U7-U11)
Wednesdays 6-7:30pm
Register for the 2019 Season Today!
Get ready for a fun night! Check out the Facebook page for more information about the winter social! https://t.co/yzlWL3gtxK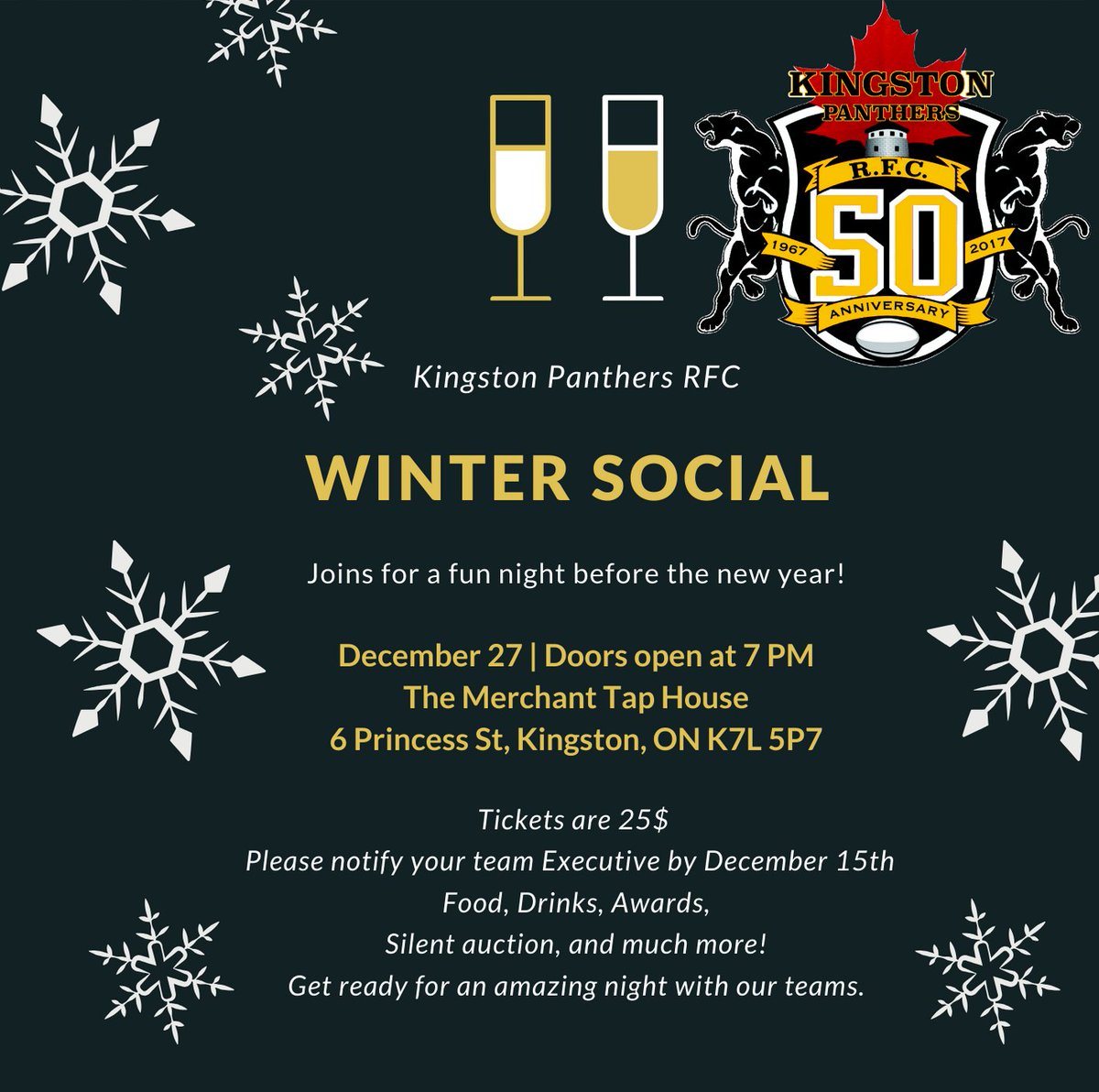 Today we remember the sacrifices of the brave men and women who have served our country. #LestWeForget #WeRemember #CanadaRemembers https://t.co/l8E3KzoUxL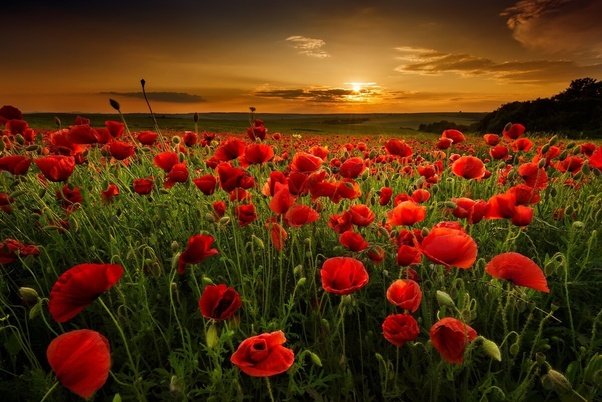 Another great rugby season is wrapping up with our Old Boys heading to Lanark tomorrow, good luck Panthers! 🏉 https://t.co/gWhRV6FJLB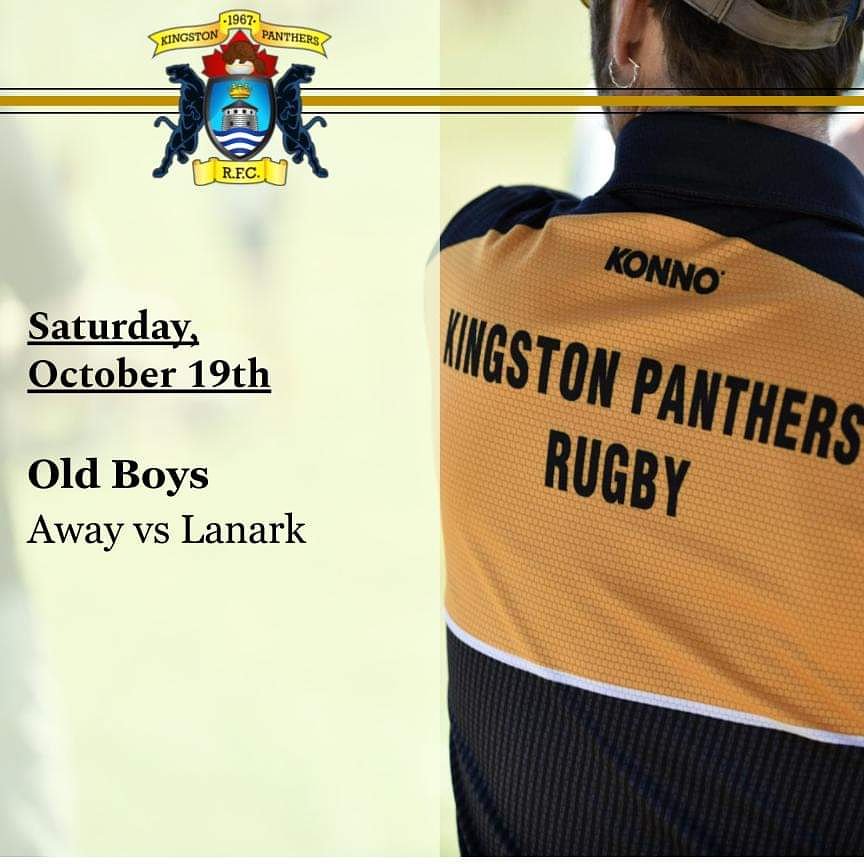 GET YOUR PANTHER'S APPAREL!